Welcome to an obligatory class website.
Look at me, I'm making progress.
You could stay now. It's UNDER CONSTRUCTION though.
or perhaps this bit of evidence.
Or maybe you're a data analyst. Here's a list just incase.
THINGS THAT ARE NOT DONE
This
The school day as of making this
The universe*
And the following people had things to say on this website
"It's not done"
—John Riggott,

critically acclaimed proclaimer of not done things




woah. you're seriously still here?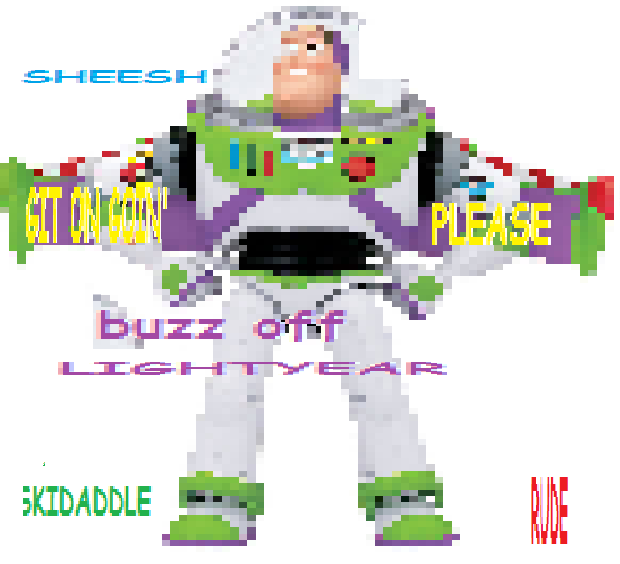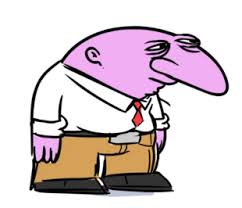 Gremblo bids you farewell
*Unless you're some extradimensional being reading this. Sorry for the assumption.